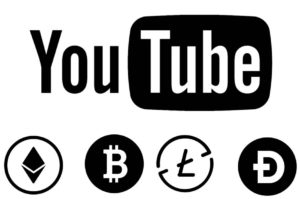 If you want to know when  is a good time to buy or sell Cryptocurrencies, follow these  "Experts" on YouTube. Here is list of creators I currently follow, I don't want to say one person is better than the other, just check them out and find someone who resonates with you.
Arcane Bear

Crypt0

Crypto Blood

CoinMarketCap Trying to Clean Up Their Image + Blockchain Phones, The Next Wave Might Be Here
Crypto Billionaire Says 5-6 Years Before Mass Adoption + Hedge Fund Report Shows $10m Weekly Inflows
Ethereum Surpasses Bitcoin in Network Fees + Stellar Trumps Litecoin in Marketcap!
Cryptos Add $20 Bln in 30 Minutes! + Dr. Craig Wright Says ERC-20s Are Dead??

Alessio Rastani

Watch More.
Crypto Bobby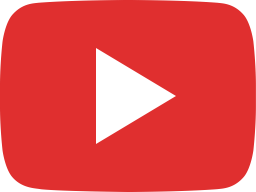 Crypto is Only For Tax Evaders and Nefarious Actors, Obviously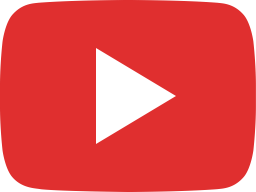 Bitcoin & Crypto JUMP, Mainstream Media Counter Trades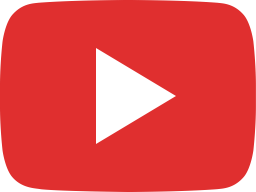 The Latest in Crypto - Crypto Happy Hour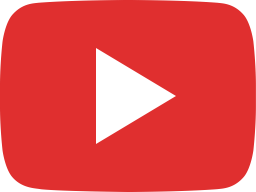 Coinbase Pumps & Bitcoin Hacked the Election (LOL)

IVAN on Tech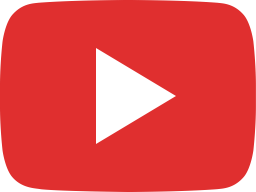 Coinbase Goes Political, Tron DPOS, Bitcoin Virus, Exchanges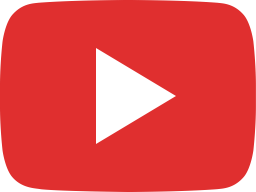 Ivan on Tech talks Satoshi, Bitcoin, Education, Success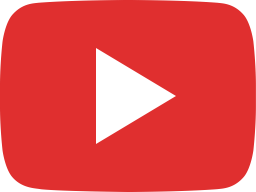 *EXCHANGES* MANIPULATE? + AMA Exchanges, Copyright, Ivan Gay? Haters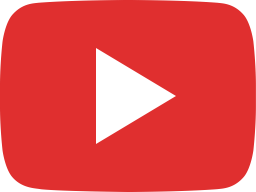 From BITCOIN to CLIMATE CHANGE - Zero Carbon Interview

jsnip4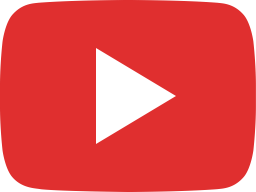 REALIST NEWS - Whitedove's April Los Angeles Prediction just happened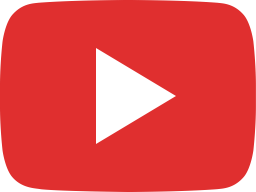 REALIST NEWS - UFO Researcher/Experiencer (goforitRandy) - Orbs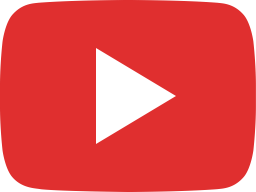 REALIST NEWS - Weakens Yuan Fix By Most Since 2016 (currency war?)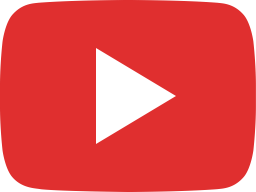 REALIST NEWS - Major Insurers Take the Plunge to Underwrite Risk in the Crypto Space

Scrembo – Emotionless Crypto Trading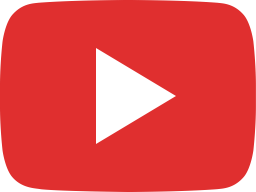 Exploding or Bull Trap ? Bitcoin $6,700 Technical Analysis 7/17/2018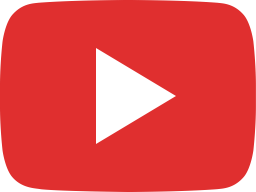 Ethereum Below $400 in July 2018 ? News 7/12/2018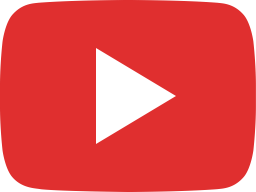 Ethereum Preparing To Rally In July ? Technical Analysis ETH 7/2/2018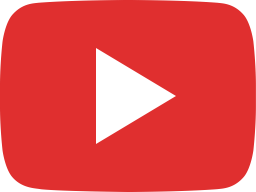 10 POSSIBLE BEST 100X ICOS For JULY 2018 | Millionaire

BTC Sessions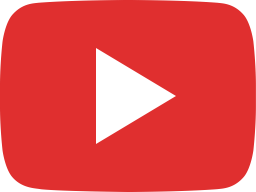 Bitcoin Questions Answered: Vol 2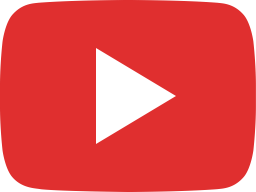 Your Bitcoin Questions - Vol 1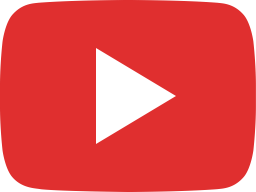 Top 5 Bitcoin Books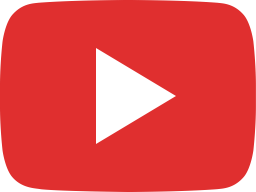 BITCOIN CRASH! Top 6 Ways To Survive The Bear Market

Cliff High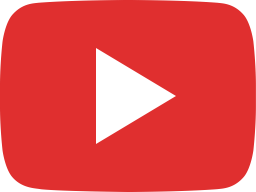 clifwoojo5282018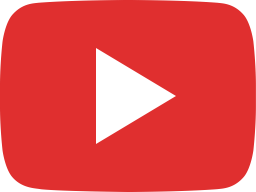 spectre 10282017 raw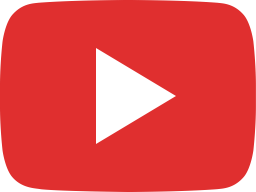 metal zoom interview - 10-25-2017 -raw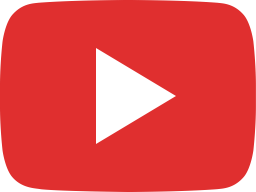 Interview with Sand Coin Ceo Ruslan Pichugin - Oct 17, 2017 - raw vid

Ameer Rosic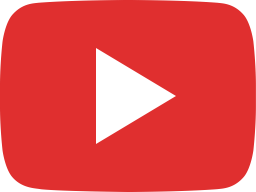 Everyone is Smart Enough to Lose or Make Money' in Crypto: Cointelegraph Interview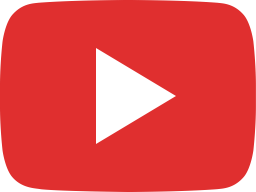 PC Culture is a Virus: Blue pill vs Red Pill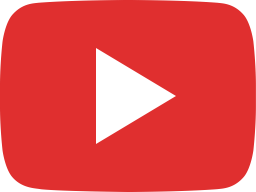 Challenges of Blockchain Development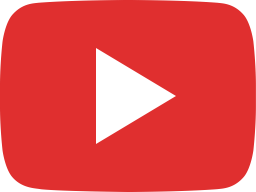 Ethereum NFT Tokens: WTF? Matt Lockyer

Crypto Tips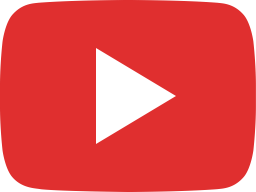 Crypto Tribalism: Which Side Are You On?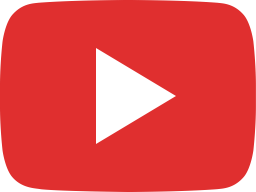 Hacking Cryptos: Part 2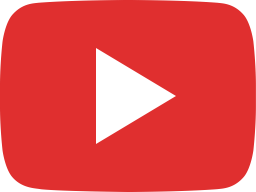 Hacking Cryptos: Part 1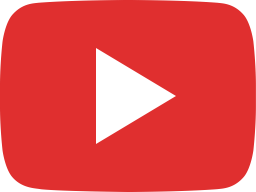 Crypto Tips Unplugged: How Bitcoin Can FAIL

David Hay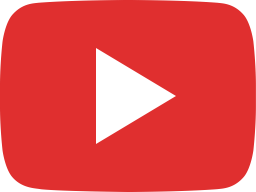 Crypto Bleeds, Steps for Mass Adoption & Updates from Colombia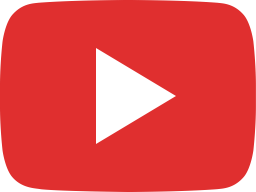 Crypto News: Scam Alert 💥 OneCoin Finding New Victims 💣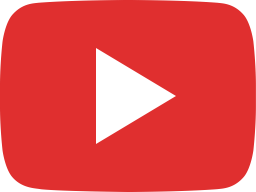 Passive Income From Crypto 🔥 Are Masternodes a Good Investment?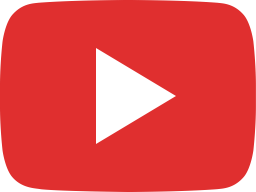 Why Binance, Coinbase & Bitfinex Will Struggle with New Technology