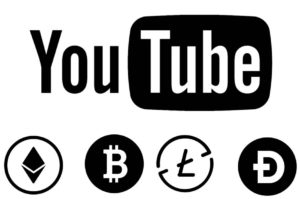 If you want to know when  is a good time to buy or sell Cryptocurrencies, follow these  "Experts" on YouTube. Here is list of creators I currently follow, I don't want to say one person is better than the other, just check them out and find someone who resonates with you.
Arcane Bear

Crypt0

Crypto Blood

FAANG is So Old News, Meet BEEStMoD! + ETH Hit's 9-Month Low, Here's Why I think It Goes Lower!
How Blockchain Might Stop The Usage of Copyright JPEG Images Soon + Stolen Seattle Plane Tragedy
Sponsored: Medipedia - Innovating the Medical Tourism Industry
Wallstreeter Says BTC $4k, If That's True, Alt-coins Look Out! + Op-Ed on Privacy Coins

Alessio Rastani

Watch More.
Crypto Bobby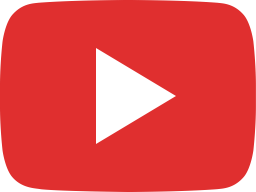 Bitcoin ETF Pushed Back - Market Drops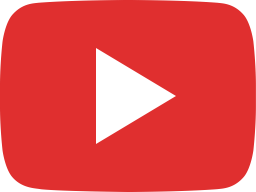 Building in Crypto - Richard Burton from Balance.io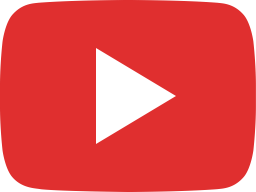 What Crypto Smart Money Thinks - with Nikhil Kalghatgi and Ateet Ahluwalia from CoVenture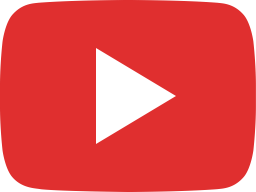 How to Survive a Crypto Bear Market - 6 Survival Tips

IVAN on Tech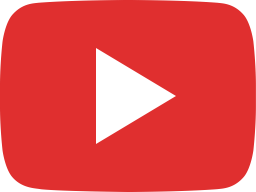 How ICOs are Crashing ETH Price - Programmer explains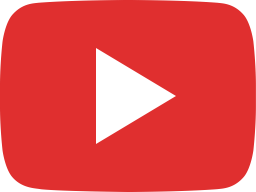 Why Everyone Is Freaking Out About This Bitcoin Cash Bug (2018)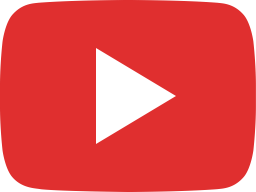 BITCOIN vs DIGIBYTE - Josiah Interview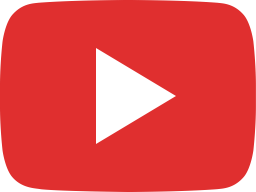 Crypto BLOOD BATH - Ivan's Story

jsnip4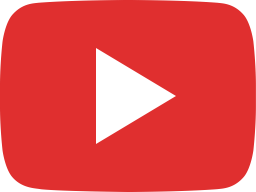 REALIST NEWS - "Panic" Bank Run On Peer-2-Peer Lenders in China after Ponzi Implodes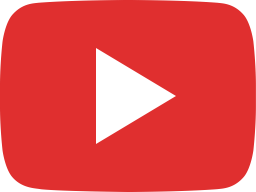 REALIST NEWS - WOW - Illuminati Card "Censorship" Actually being played right now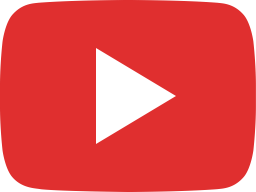 REALIST NEWS - Chicago's Obamaland "Scam" Reaches Mainstream Media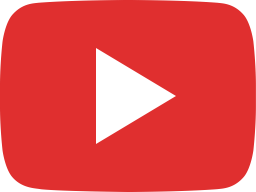 REALIST NEWS - Free-Speech Monopoly - The Game Is Rigged

Scrembo – Emotionless Crypto Trading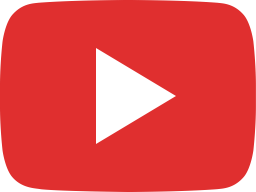 ETH 500% | NEO 1,000% Technical Analysis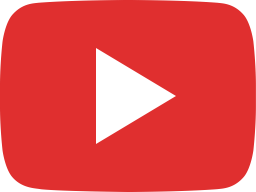 Don't Panic Sell Bitcoin On ETF Delay Crypto News 8/10/2018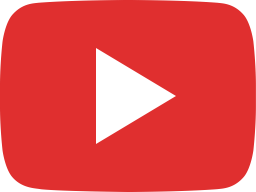 Bakkt | Bitcoin Starbucks | Ripple Analysis Crypto News 8/6/2018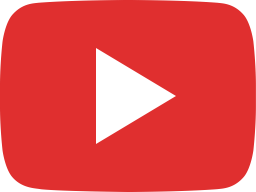 Bitcoin Technical Price Action For August 8/5/2018 BAKKT

BTC Sessions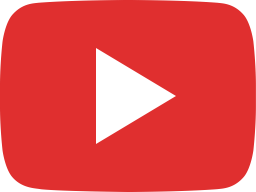 Bitcoin Is Changing The World - Interview with Jan Cerato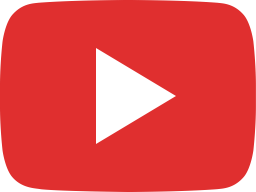 Ledger Live - Manage Your Bitcoin Hardware Wallet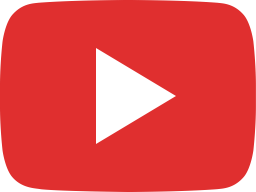 Tales From The Bitcoin Rodeo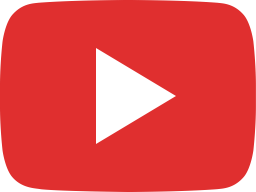 Bitcoin Questions Answered: Vol 2

Cliff High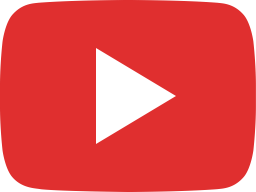 clifwoojo5282018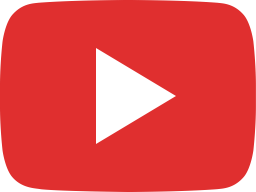 spectre 10282017 raw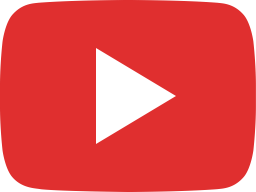 metal zoom interview - 10-25-2017 -raw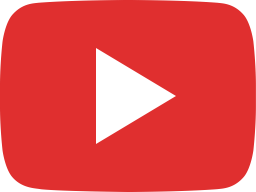 Interview with Sand Coin Ceo Ruslan Pichugin - Oct 17, 2017 - raw vid

Ameer Rosic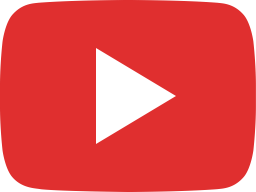 Everyone is Smart Enough to Lose or Make Money' in Crypto: Cointelegraph Interview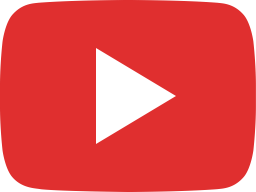 PC Culture is a Virus: Blue pill vs Red Pill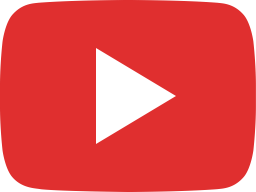 Challenges of Blockchain Development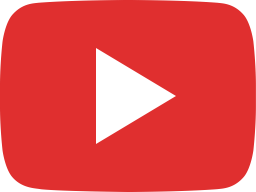 Ethereum NFT Tokens: WTF? Matt Lockyer

Crypto Tips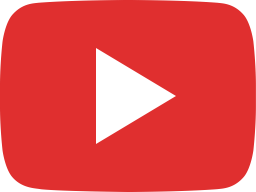 What Does the Future Hold for ZEN?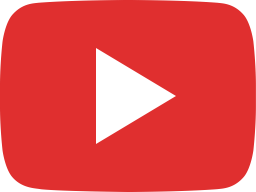 Does Mass Adoption Require Centralization?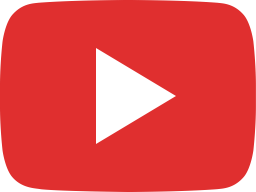 Words from Satoshi: Episode 1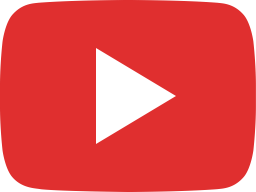 Who to Know in Crypto

David Hay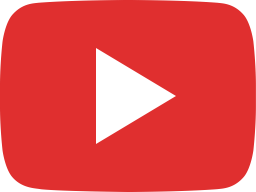 Crypto Bleeds, Steps for Mass Adoption & Updates from Colombia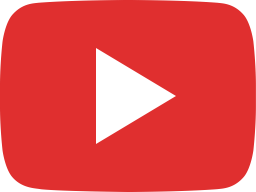 Crypto News: Scam Alert 💥 OneCoin Finding New Victims 💣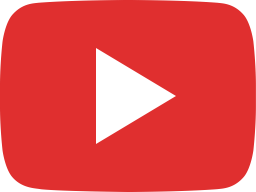 Passive Income From Crypto 🔥 Are Masternodes a Good Investment?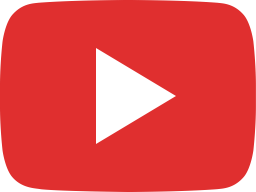 Why Binance, Coinbase & Bitfinex Will Struggle with New Technology