Open a trading account:

Here are a few that I currently use, the one that you need will depend on the types of coins/tokens you want to trade

Research, Research, Research
Make a Plan

When to Buy, only you can decide
When & How to Sell, Ideally have multiple exchanges, when volume picks up some exchanges can go offline, and that another reason to store your coins in a hardware wallet, and not on an Exchange

Act

Don't Get Stuck in Analysis,Paralysis
I store my Coins and Tokens on the Leger Nano S, and recommend you do the same. The link below is my affiliate link, if you end up using it, thanks!
 https://www.ledgerwallet.com/r/9c78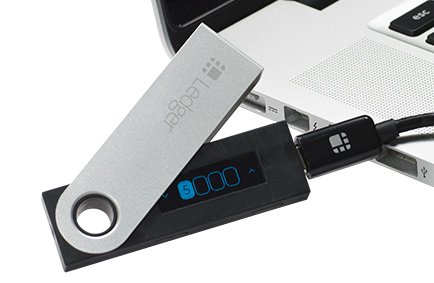 *Information Purposes Only, Not Financial Advice in any way.